Nearly five months into 2020, covid-19 has become a global epidemic, with the economy and trade plunged into great uncertainty. For our foreign trade enterprises in this short period of more than three months has fought two hard battles:In the first half of the domestic epidemic, unable to return to work and production, hand orders but not out of the delivery;In the second half of the foreign epidemic, order loss logistics blocked, supply chain upstream and downstream prices skyrocketed, for a time, "live" became our foreign trade industry 2020 theme words .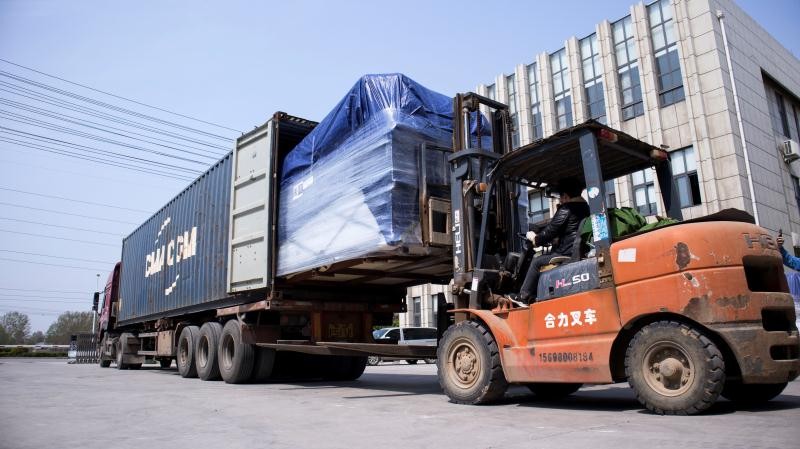 To cope with the periodic shock of the outbreak, the company does have a "battle for survival" for some time to come,Our quick CNC co, ltd. to take active measures to deal with the outbreak. As the epidemic situation in China gradually improved, the company carried forward, the employees returned to work, the products also began to produce, there is a little inventory statistics. Now is a good time for the company to increase production, but the spread of the epidemic abroad has discouraged us from doing so, which has led the company to prioritize production according to the production situation. The growing epidemic of abroad, this let us pain and hate this outbreak, but that has not stopped the company continue to customer contact merchandiser, we make full use of the media of the Internet to find customers, introduce our products, services, etc., more than we have been sticking to win symbiosis rapid development sales service system, creates the high quality product, also to provide customers with personalized matching device, meet the production requirements of different customers.
Spring is in the air and flowers are blooming. Although the foreign trade in the first half of the year is relatively difficult, we firmly believe that the epidemic will soon disappear. We will live up to our youth and seize the day.